GITES IN FRANCE

GitesdeFrance.info
A listing of the top 400 Gites in France ranked by popularity
REGIONS
0. ALL REGIONS
1. Brittany and Normandy
2. Central France
3. Paris
4. Loire
5. Northern France
6. South of France
7. South West/Atlantic Coast

Gite Owners:
Add Your Website to the List. It's FREE.

Featured Gite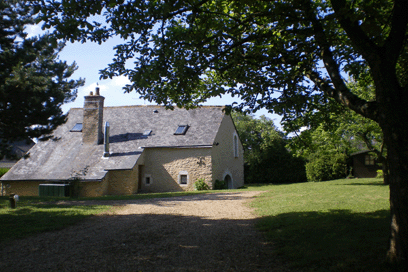 Maison Madeleine, near Bauge, Loire Valley
A traditional 16th Century house, situated in a small conservation village 5-10 minutes drive from Bauge, where there are a range of useful shops, including a supermarket. If you don't want to travel too far, the local village has a good bar/creperie.
View: Page 1 | 2 | 3 | 4 | 5 | 6 | 7 | 8 | 9 | 10 | 11 | 12 | 13 | 14 | 15 | 16 | 17 | 18 | 19 | 20 | 21 | 22 | 23 | 24 | 25 | 26 | 27| 28| 29| 30
324 Sites In Our Database
Last Updated: 21-4-18 2:23am
Next Update: 21-4-18 3:23am
Add Your Gite | Edit Account
Powered By AutoRank Pro