GITES IN FRANCE

GitesdeFrance.info
A listing of the top 400 Gites in France ranked by popularity
REGIONS
0. ALL REGIONS
1. Brittany and Normandy
2. Central France
3. Paris
4. Loire
5. Northern France
6. South of France
7. South West/Atlantic Coast

Gite Owners:
Add Your Website to the List. It's FREE.

Featured Gite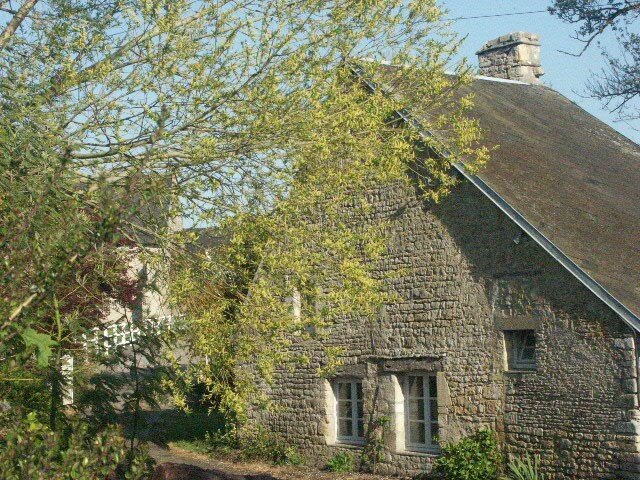 La Commune, Parc des Marais du Cotentin et du Bessin, Normandy
A charming small house with a spacious living room, a sleeping room in a mezzanine, a kitchen and a bathroom with shower cubicle and toilets. All of these are new. Next to the house you have a little garden which is ideal to chill out during the summer.
View: Page 1 | 2 | 3 | 4 | 5 | 6 | 7 | 8 | 9 | 10 | 11 | 12 | 13 | 14 | 15 | 16 | 17 | 18 | 19 | 20 | 21 | 22 | 23 | 24 | 25 | 26 | 27| 28| 29| 30
324 Sites In Our Database
Last Updated: 22-8-18 3:11am
Next Update: 22-8-18 4:11am
Add Your Gite | Edit Account
Powered By AutoRank Pro