GITES IN FRANCE

GitesdeFrance.info
A listing of the top 400 Gites in France ranked by popularity
REGIONS
0. ALL REGIONS
1. Brittany and Normandy
2. Central France
3. Paris
4. Loire
5. Northern France
6. South of France
7. South West/Atlantic Coast

Gite Owners:
Add Your Website to the List. It's FREE.

Featured Gite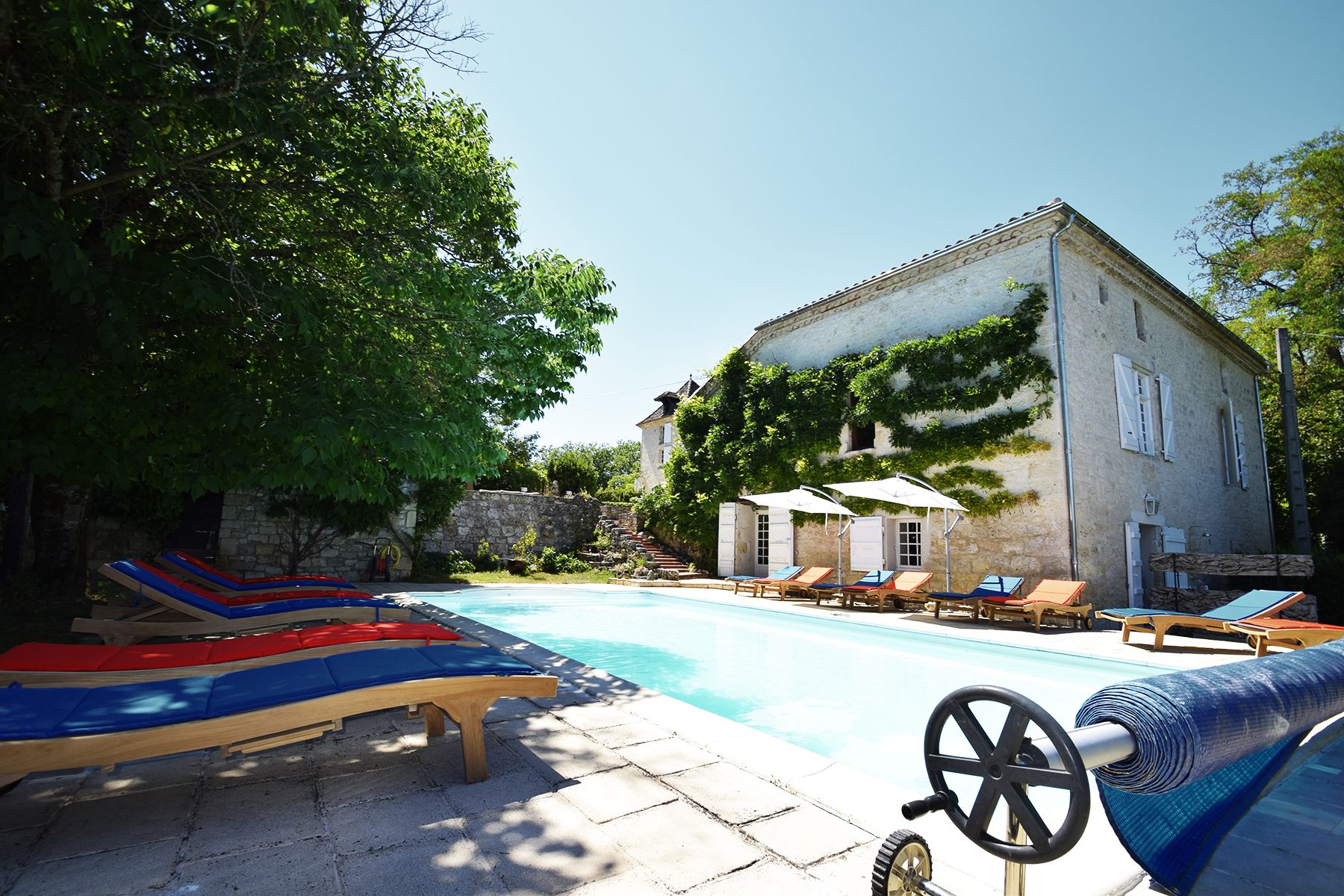 Pewch Guillou, Laroque Timbaut, nr Agen
Pech Guillou is a modernised medieval hunting lodge now available for holiday lets. It offers breathtaking views which have changed little over the centuries. There are seven bedrooms sleeping 12-14 people, a heated pool, a boules court, a games room and a summer kitchen.
View: Page 1 | 2 | 3 | 4 | 5 | 6 | 7 | 8 | 9 | 10 | 11 | 12 | 13 | 14 | 15 | 16 | 17 | 18 | 19 | 20 | 21 | 22 | 23 | 24 | 25 | 26 | 27| 28| 29| 30
325 Sites In Our Database
Last Updated: 19-10-18 12:56am
Next Update: 19-10-18 1:56am
Add Your Gite | Edit Account
Powered By AutoRank Pro