GITES IN FRANCE

GitesdeFrance.info
A listing of the top 400 Gites in France ranked by popularity
REGIONS
0. ALL REGIONS
1. Brittany and Normandy
2. Central France
3. Paris
4. Loire
5. Northern France
6. South of France
7. South West/Atlantic Coast

Gite Owners:
Add Your Website to the List. It's FREE.

Featured Gite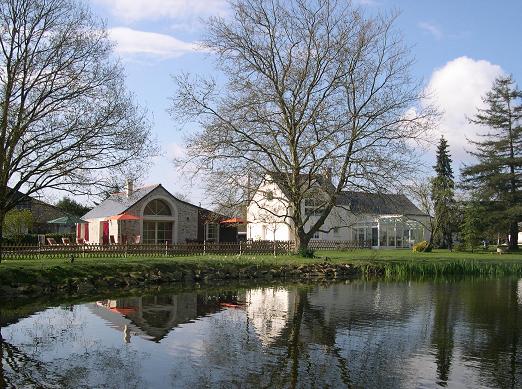 Au Bas Chalonge, B&B and Cottage
Cottage "LE FOUR A PAIN" : This street level detached gîte is located in the countryside in a calm environment, however not too far from large towns (Nantes : 25 min, Ancenis : 10 min). Kitchen opening up on to the living room.
View: Page 1 | 2 | 3 | 4 | 5 | 6 | 7 | 8 | 9 | 10 | 11 | 12 | 13 | 14 | 15 | 16 | 17 | 18 | 19 | 20 | 21 | 22 | 23 | 24 | 25 | 26 | 27| 28| 29| 30
321 Sites In Our Database
Last Updated: 22-2-19 9:54pm
Next Update: 22-2-19 10:54pm
Add Your Gite | Edit Account
Powered By AutoRank Pro