GITES IN FRANCE

GitesdeFrance.info
A listing of the top 400 Gites in France ranked by popularity
REGIONS
0. ALL REGIONS
1. Brittany and Normandy
2. Central France
3. Paris
4. Loire
5. Northern France
6. South of France
7. South West/Atlantic Coast

Gite Owners:
Add Your Website to the List. It's FREE.

Featured Gite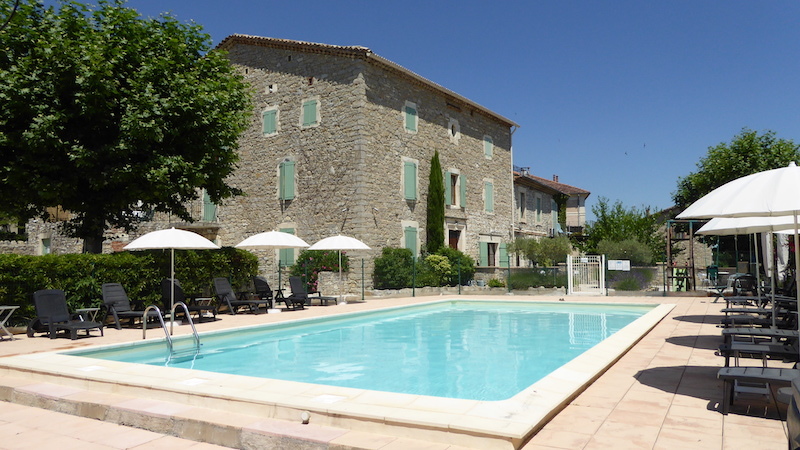 La Bastide des Lavandieres, Canaules, Languedoc
Six Luxury apartments in recently renovated 19th century Bastide . Central village location with large swimming pool, satellite tv & free WiFi . Close to a number of other villages & towns with cafés , bars & restaurants . Numerous vineyards nearby including our own at Saint-Jean-de-Serres which all of our guests are welcome to visit .
View: Page 1 | 2 | 3 | 4 | 5 | 6 | 7 | 8 | 9 | 10 | 11 | 12 | 13 | 14 | 15 | 16 | 17 | 18 | 19 | 20 | 21 | 22 | 23 | 24 | 25 | 26 | 27| 28| 29| 30
325 Sites In Our Database
Last Updated: 19-10-18 12:56am
Next Update: 19-10-18 1:56am
Add Your Gite | Edit Account
Powered By AutoRank Pro